Who we are
R N Bajaj Overseas, Agra
Established in 2001.
R N Bajaj Overseas, Agra is an ambitious industrial venture established in 2001. The organisation is engaged in manufacturing and export of footwear and footwear components of the best quality. Our family has been involved in the export and manufacturing of footwear since 1964 and we upgraded and revamped our set up in 2001.
About us
R N Bajaj is a third generation family run business which has been manufacturing and exporting footwear since 1964. Our manufacturing facility produces shoes for men's and women and is located in Agra - The city of the Taj Mahal. With an annual production capacity of over a million pairs of shoes it is currently set up with six state of the art conveyor belts with an additional two being installed by the coming year.

We cater to a customer base spread over 6 continents while focusing on quality, competitive and stable prices and timely deliveries. Our skilled workforce is capable of making the following constructions of footwear:


Cemented
Stroble
Stitch Down
Mocassin
San Crispino
We work with renowned German and Italian designers to develop our collections and also have an in house design team with CAD facilities that will bring your prototypes to life within a few days.
Capabilities
Diverse construction capabilitiy
Large production capacity
Stringent Quality control- in house and third party
Safe and healthy working environment audited as per Global Norms (ISO, Social, SEDEX-SMETA, GSV).
DUNS Certified
Rapid design and development
Sustainability
The company actively promotes and is involved in many environmental friendly practices along with enhancing social conditions of our workers and the society around. We understand that being sustainable is the new normal!
Some key features of Sustainabliity are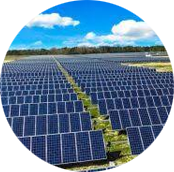 100 KW capacity Solar Plant installed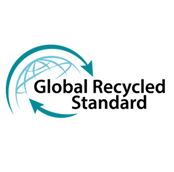 Use of recycled and BSC certified cotton and textile.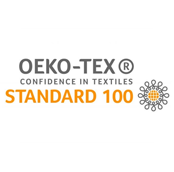 Use of OEKO-TEX certified raw materials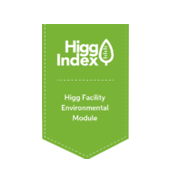 Higgs Index certified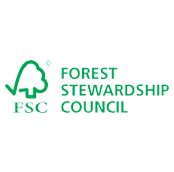 Using FSC certified packaging material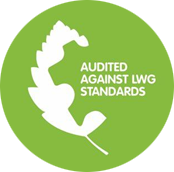 Using Leather from LWG certified tanneries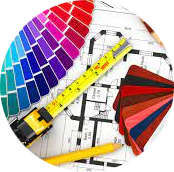 Using water based chemcials and finishing materials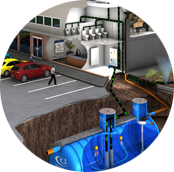 Water Harvesting and recycling in the factory premises
Our goals
Social
Responsibility
The company has it's own charitable trust called the Raj Rani Bajaj Charitable Trust and under it created it's own NGO called Upanishad in 2019. The NGO is involved in various acitivites that include spreading health awarensss, empowering women in society, providing shelter and maintenance of old age shelter homes.
The company also conducts tree plantation drives around the local community and provides prosthetics and footwear for differently abled people.